A multidisciplinary agency
To make your project a reality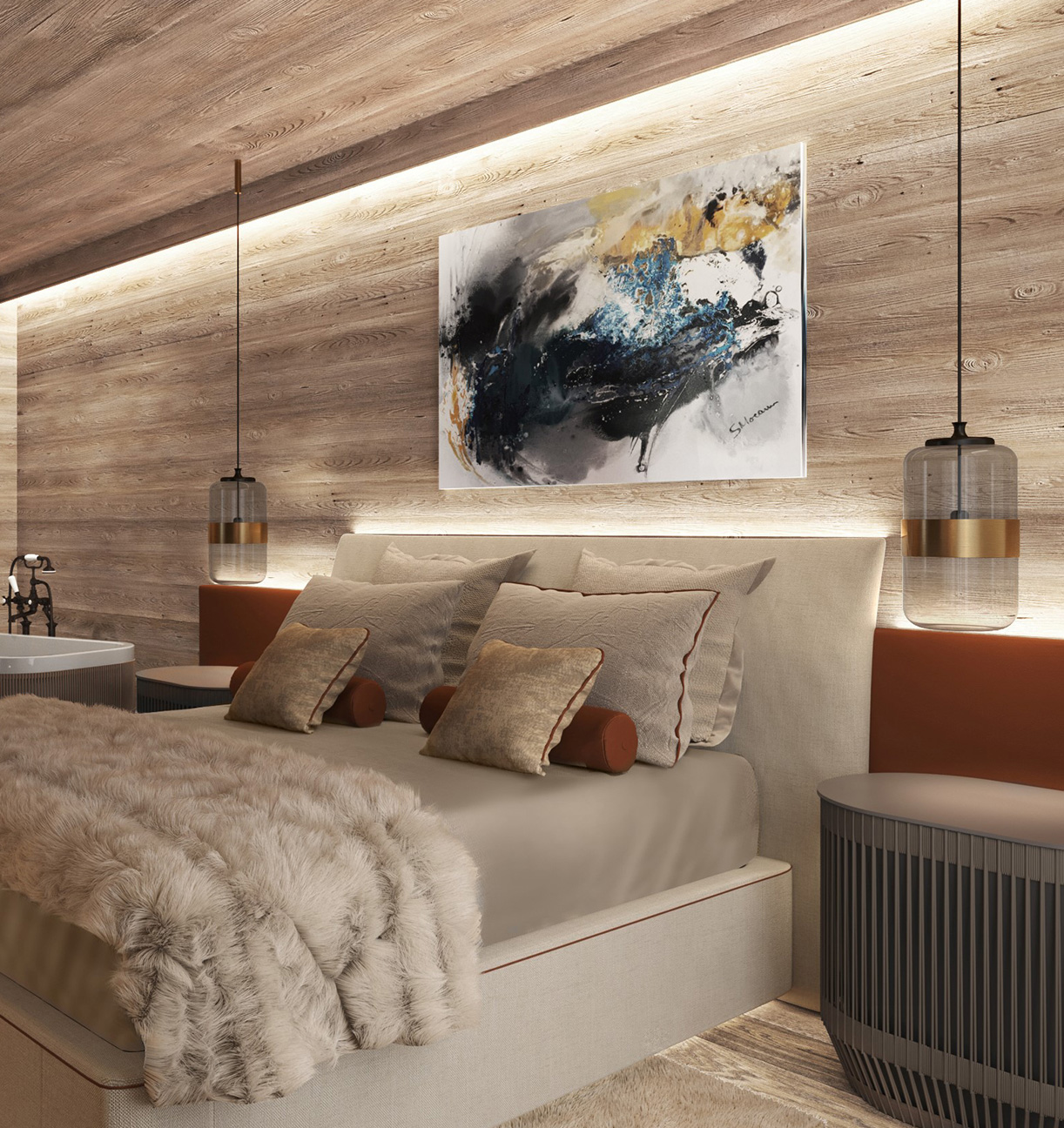 Our main activity since 2006, thanks to a natural and steady growth, as well as to creative projects and successful technical challenges, Bozeen has been able to build a network of talented craftsmen and experienced experts who are committed to detail and work well done.
The quality of project management through to turnkey delivery is also guaranteed by clear and precise contractual relationships.
Bozeen works with partner architects who have extensive experience in
Extensions to buildings or houses, extensions or major renovations that require simplified or complex authorisation files.
As a generalist in the field of construction, we are able to be your sole contact by taking charge of the design and implementation of any type of project (residential, commercial, office, hotel, restaurant, barn, manor house, etc.).
For the peace of mind of our clients, the architectural project as well as the interiors are fully monitored by our teams and partners in order to guarantee a complete service.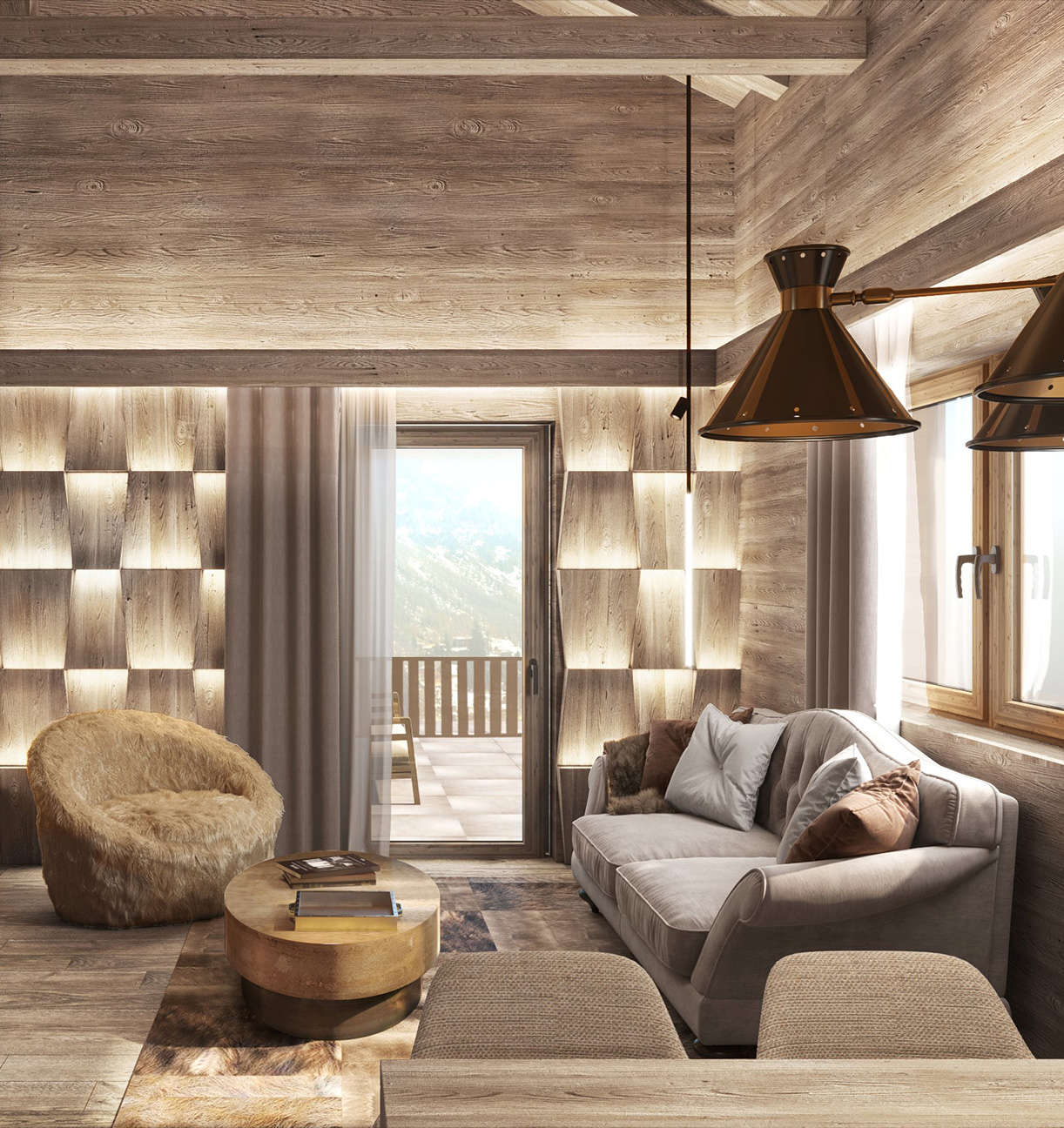 To highlight each space, the lighting designer in our team carries out a meticulous study of the lighting in order to  to highlight the volumes and the interior and exterior fittings in order to create warm atmospheres and effective lighting.